Mexdollover wrote:
Ashanti from iplehouse is so beautiful , she have luscious lips and their eid body is marvelous, expensive doll but sexy one
I have 16 Iplehouse dolls, mostly EIDs but three of the baby BIDs as well which I have incorporated into families.
I do most of my own face ups, make hard cap wigs and I also take commissionss for clothes. Right mow I have customised a light brown Taregan and am sewing up a ballet costume as he looks very like the Cuban ballet star Carlos Acosta. This is my face up and wig.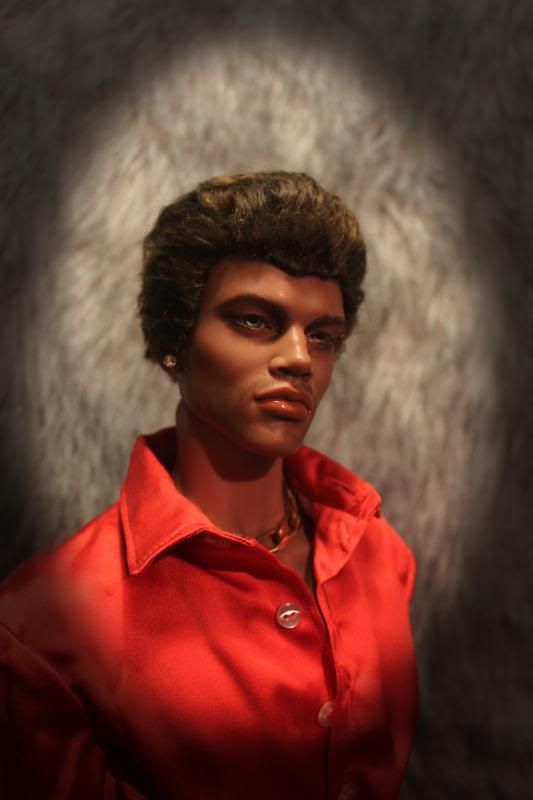 Here is the Afro-American family - Kamau, Ashanti and Erzulie
The Asian family - Bichun, Asa and Nami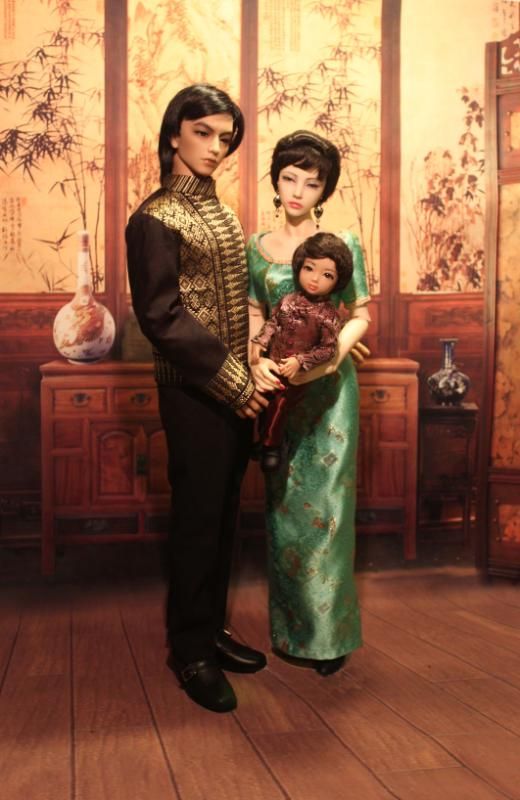 And the Caucasian family - Arvid, Bibiane and Serca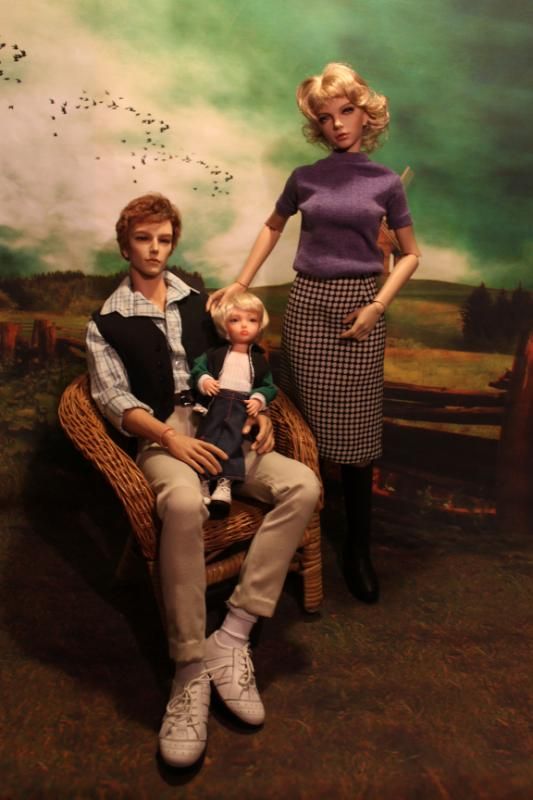 Don't get me started here as I love my BJDs - over 50 in the house all up.
Charon77