So yeah, after some final deliberation (should i do it or not etc ...), i finally went ahead and purchased my first doll.
All the tweaking and testing got me a final result of a WM 163, with head #51
(already replied that in my other thread i know, just trying to make some decent posts so i can post pics
)
Then yesterday i got a reply from Phil saying she was actually on her way already!
Got excited, and after a little while it actually hit me, there's a real life size doll on it's way to me!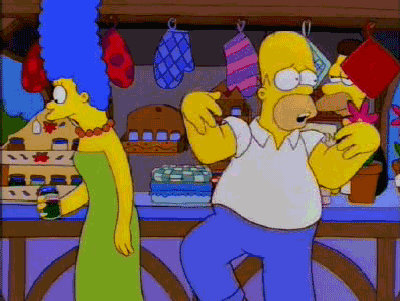 Ok, it wasn't that bad, but still - the realisation and feel that's it's almost done and a courrier is gonna be at my door to deliver was quite something.
But then today i got another email from Phil with factory pics (was already send earlier but maybe got accidentally deleted or never received it ...) either way, if i can make another useful post imma put em up here!