Supportive partner

The February 2018 Category C Animated Gif Challenge!

First a big shootout to Alottahope and his lovely and very inviting Tracy
that share the top spot with me and Emma
Now, on to the next challenge!
I have realized that a doll can be supporting you in so many ways. Both mentally and physically and this is your chance to show one or more ways that your doll(s) provide you with some support! Real or imaginary.

This is a very broad theme and it can be pretty much anything, Perhaps she is cooking for you, doing your laundry, powdering her self or her partner, seduces you after a long day at work or simply just being there

I'm also pretty sure some of the ladies out there help you spend your money to prevent your account from overflowing


So, bring the thinking hats on and be creative


Some examples:

"Cooking" Eating a horse heart to bring you the stallion that mounts the world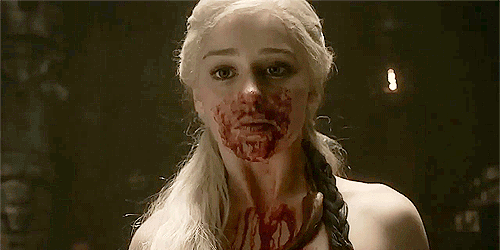 Just being there for you in every way
This month's Category C rules are:
1. A new or recent animation - defined herein as a sequence of at least 2 frames played as a continuous loop, in .GIF format viewable on TDF. No external links.
2. Shot by yourself, not taken before
December 1st 2017
, and not posted before as a animation on TDF.
3. An entry into this category may contain any mixture of dolls.
4. Doll nudity is permitted!
5. Photoshop, gimp or other image editing is OK. Special Effects and CGI are also acceptable.
6. Do not break any TDF rules regarding photos, and also comply to The Doll Album AUP.
7. Include the name of your doll(s), and a title/caption for your animation. If no caption and name(s) are provided before the closing of the thread the submission will be disqualified. I appreciate it very much if the Name and caption are clearly stated in the form:
Doll name(s) in "The caption"
8. Please try not to harm any dolls, humans or fluffy kittens etc.
9. Only submit entries if you intend to participate. All qualifying entries at the closing time will be included in the poll. If you change your mind have a moderator remove your entry before closing!
10. Do not fear the carpet ghost. They don't bite
And remember: All kinds of dolls and sizes of dolls are allowed to take part in this category!
This month's challenge will run until 2018-02-25 20:00 UTC , with the next three days open for voting.
The top three winners (unless there are ties) will be announced shortly after the voting closes. When there are ties, there are more winners!
I'm following suite with the previous host to link to some good GIF making help if this is your first time!
RJ's help and info:
HF's help and info:
Personally I use GIMP (google make a gif in gimp or something).
Now, lets go! February is really short so make sure you plan early!!