Hi Community,
Reposting this due to new developments.
Inital report here by Tiriaq
viewtopic.php?f=87&t=93765
Police have launched an appeal to find Dorothy, a $4500 life-sized sex doll stolen from a Melbourne adult store.
According to police, a man entered the Moorabbin store on Sunday morning before bundling Dorothy into a waiting white Ford Transit van.
https://thewest.com.au/news/australia/m ... b88681872z
So, the UPDATE...
The sex store gang...as they are becoming known (i would have gone with the Kendoll bandits.... myself
) have struck again today...this time they held up the store cashier at another venue after dousing her with petrol (gasoline) prior to fleeing with cash.
Police believe the same culprits are involved.
The sex store Chain is now offering
$10000 REWARD
for infomation leading to the apprehension of these bandits.
News Link below....
https://www.dailytelegraph.com.au/news/ ... 1512554461
"Dorothy" is a tricky doll to ID.
I was thinking Aiersha face 12
with this 168 cm JY body
Anyone who is able to identify Dorothy being for sale or with any other information is urged to contact Crime Stoppers on 1800 333 000.
No...Anung does NOT look like this....
So some one here has taken these images and can clarify....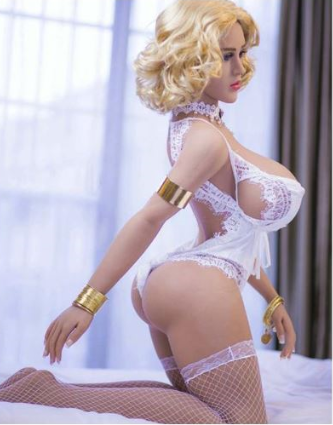 Exact brand and model, so we can monitor the for sale topics.
Anung