Dear all,
In celebration of Valentine day 2017, enjoy an exclusive $200 discount on Suki™ 110 cm (only $999 instead of $1199). No coupons required, limited time offer. Extra wig and additional lingerie included!
Suki™:
http://asexdoll.com/shop/asian-sex-doll/sex-doll-suki/
Read the latest Suki™ buyer review: please click on picture (thanks to Adventurer!)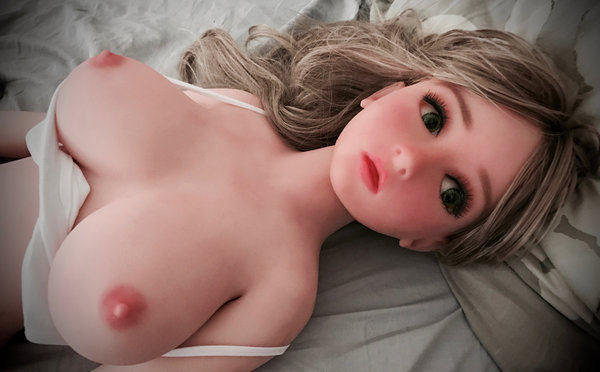 Happy Valentine`s Day!
Cheers, Mig and Sili Doll ®