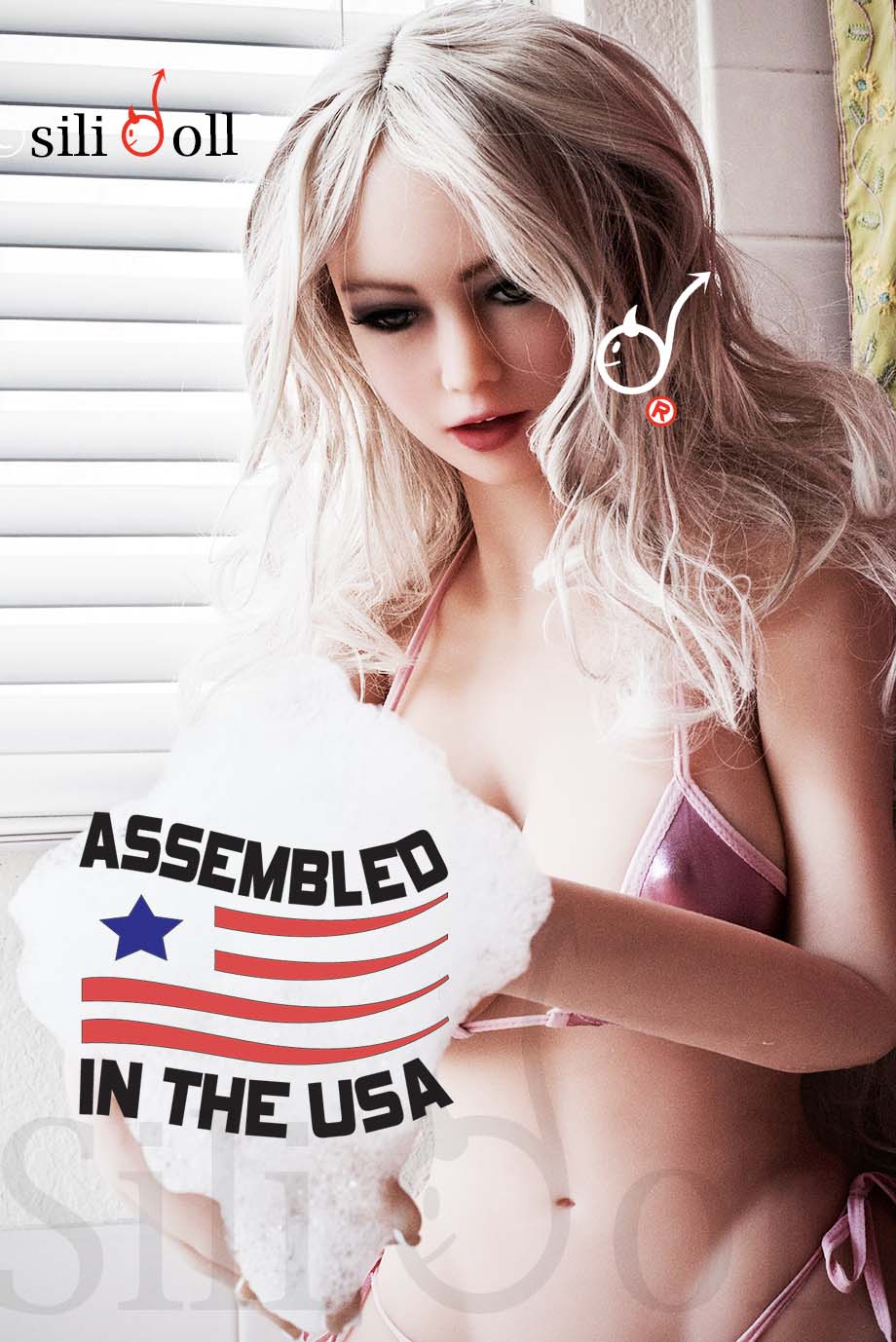 We are glad to announce that the coming new Sili Doll sex doll will be partially assembled in the USA with the objective to make our new love doll even more beautiful and glamorous.
The new Sili Doll love doll`s head assembly, making up, and final cosmetics design will be conducted in California, under the supervision of our partner Adventurer, very well experienced in the visual conception and design of sex dolls.
Adventurer`s custom version of Sukiwaai sex doll has won the forum`s photo contest of August and beautiful visual cosmetic and fashion works he has performed on Sukiwaai™, Suri™ Torso and Suki™ can be found in this post (scroll to the bottom):
http://asexdoll.com/realistic-sex-doll/
Furthermore, together with the new Sili Doll sex doll, our existing premium lingerie store will complemented with new additions: new premium lingerie pieces have been carefully selected by us to accompany Sili Doll`s growing sex dolls` collection, and make Sili Dolls constantly sexier and life like realistic!
Thank you for your comments, suggestions or questions, and please follow this thread to be updated with new developments, or visit us at:
http://asexdoll.com/
Have a good day!
Regards, Mig and Sili Doll ®