March 2019 Category B Photo Challenge
#Selfie
SELFIE: noun
self·​ie | \ ˈsel-fē \
Definition: An image that includes oneself (often with another person or as part of a group) and is taken by oneself using a digital camera especially for posting on social networks.
Selfies, modern day self portraits, are quite common on social media and even just for sharing pics between friends. Selfies are candid, fun, sassy and genuine.
The challenge is open to anything selfie, which includes but not limited to...
An actual selfie of your doll(s), taken using a smartphone, tablet or other camera - yeah there is a challenge- It can be done!!
A picture of your doll(s) taking a selfie using a smartphone or tablet etc.
A "mirror selfie" which is the image of your doll taking a selfie in a mirror.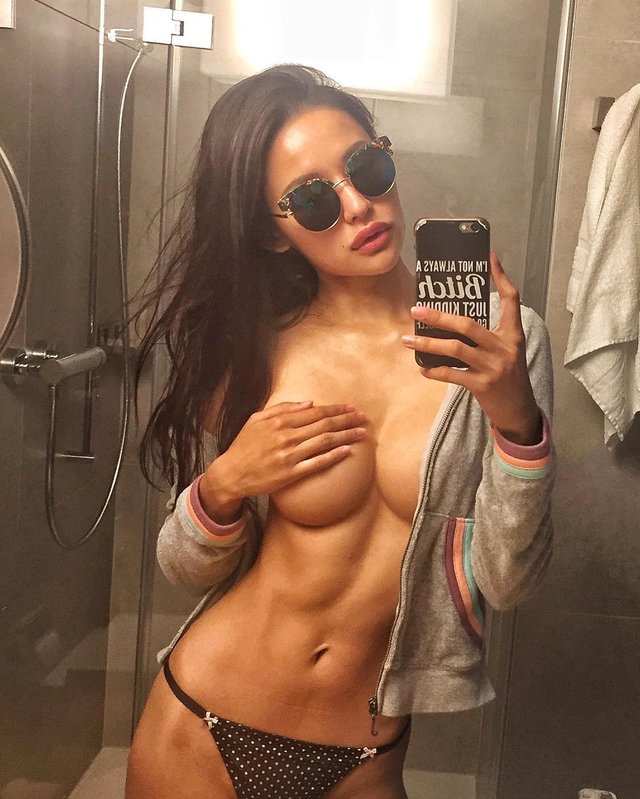 Rules:
1. A new or recent photo shot by yourself, not taken before February 2019, and not posted on TDF before.
2. Members may enter one photo into each category, but it cannot be the same photo.
3. Your entry into this category may contain any mixture of one or more adult dolls of any type acceptable on TDF
4. Doll nudity is acceptable but not required. Selfies are often more suggestive and flirtatious rather than just straight up nudes.
5. Image editing and correction is permitted.
6. No Image composites (green screen, image or background layering and/or replacement, etc). Selfies are not a computer graphics project.
7. Do not break any TDF rules regarding photos, and also comply to The Doll Album AUP (Acceptable Use Policy).
8. Please supply the name of your doll(s) in your photo and give it a title. This is required for entry into the final poll.
9. Do not post non-entry images.
10. *Added 3/1/19 Given the nature of this theme, YES, Dolls may enter this challenge. One entry per household.
This month's challenge will run until Thursday March 28 at approximately 6:00pm EDT (US) Time (GMT-4).
Voting will open ASAP on the 28th and will run 3 days until the 31st, closing at 6:00pm EDT.
The top three winners (including any ties) will be announced soon after the poll closes.
Let's see those selfies!!